Code4Lib seeks to provide a welcoming, fun, and safe community and conference experience and ongoing community for everyone. We do not tolerate harassment in any form. Discriminatory language and imagery (including sexual) is not appropriate for any event venue, including talks, or any community channel such as the chatroom or mailing list.

Harassment is understood as any behavior that threatens another person or group, or produces an unsafe environment. It includes offensive verbal comments or non-verbal expressions related to gender, gender identity, gender expression, sexual orientation, disability, physical appearance, body size, race, age, religious beliefs, sexual or discriminatory images in public spaces (including online), deliberate intimidation, stalking, following, harassing photography or recording, sustained disruption of talks or other events, inappropriate physical contact, and unwelcome sexual attention.

—CodeOfConduct4Lib
Duty Officers
During all days of the conference, including pre-conference and sponsored evening activities, there will be Duty Officers available to help provide support for anyone who has been harassed, threatened, abused, or feels the CodeOfConduct4Lib has been violated during the conference.
Contacting a Duty Officer
Code4Lib 2018 is now over, but you can contact the duty officers through at least 5 March 2018 if you wish to report an incident that occurred during the conference. Please also feel free to ask questions about how the code of conduct was applied during the conference or to give us feedback. To do so, you can:
On-Site Duty Officers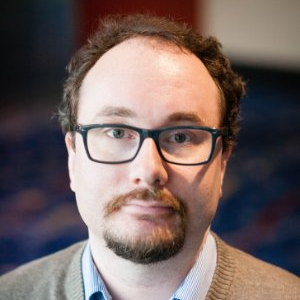 Galen Charlton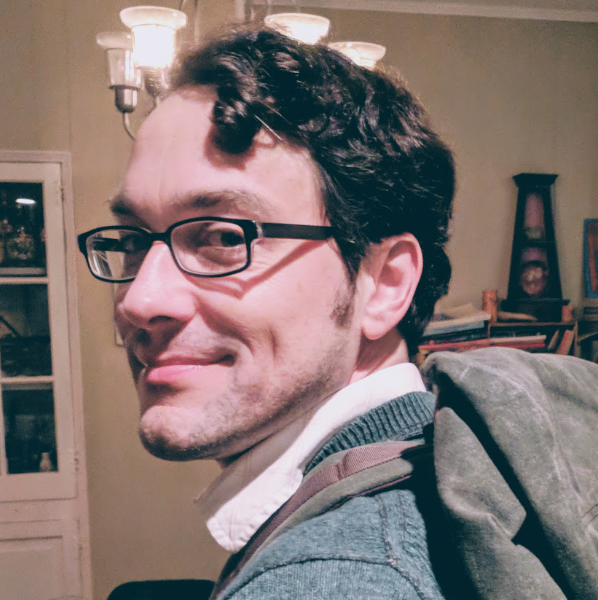 Shaun Ellis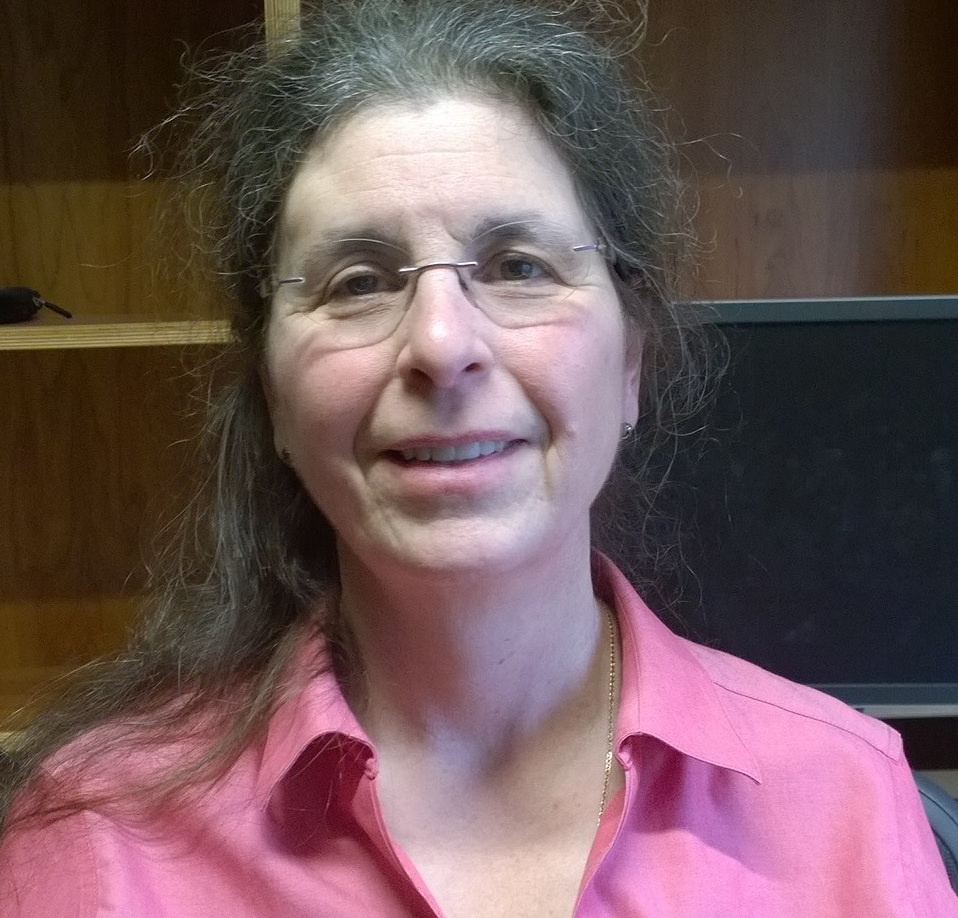 Bobbi Fox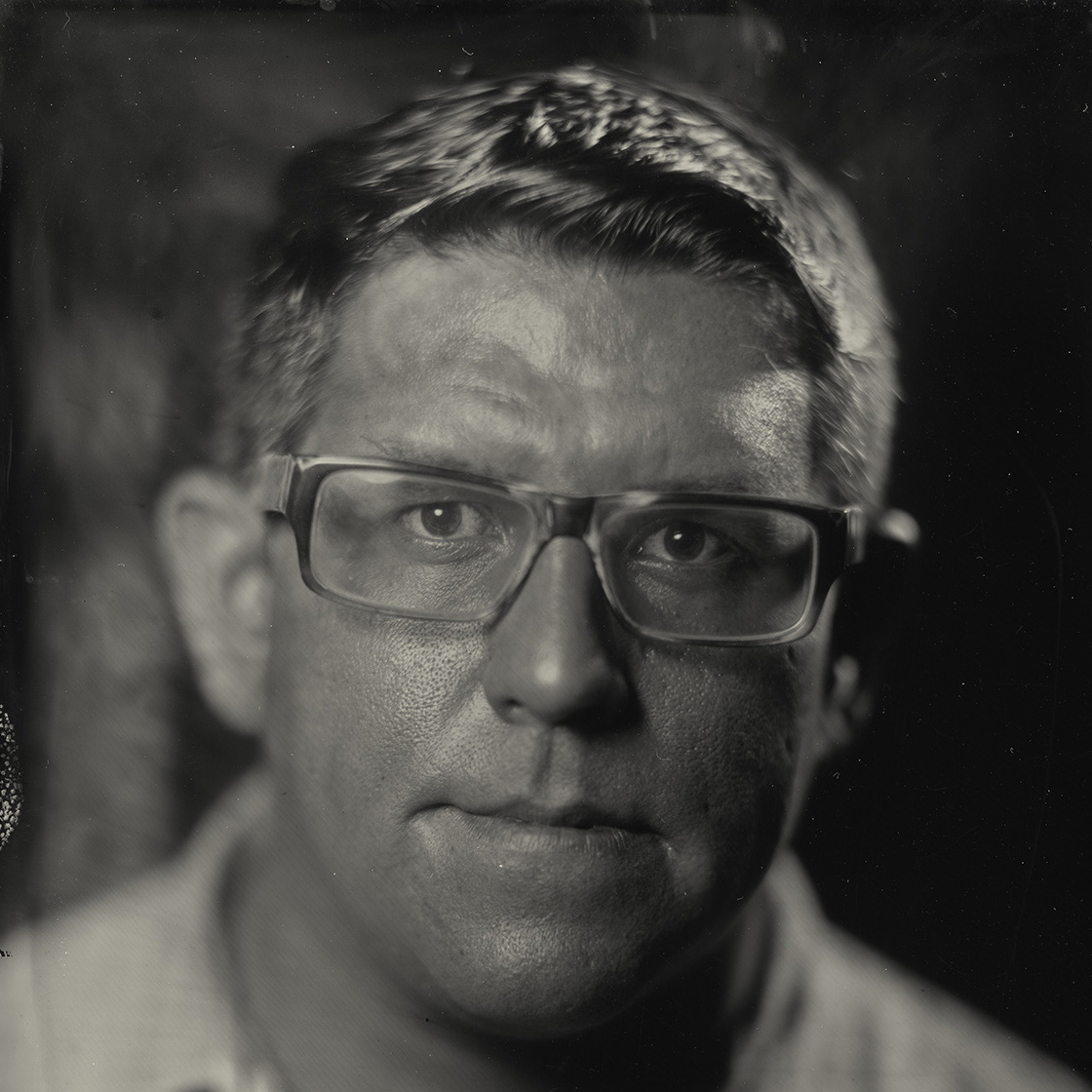 Mark Matienzo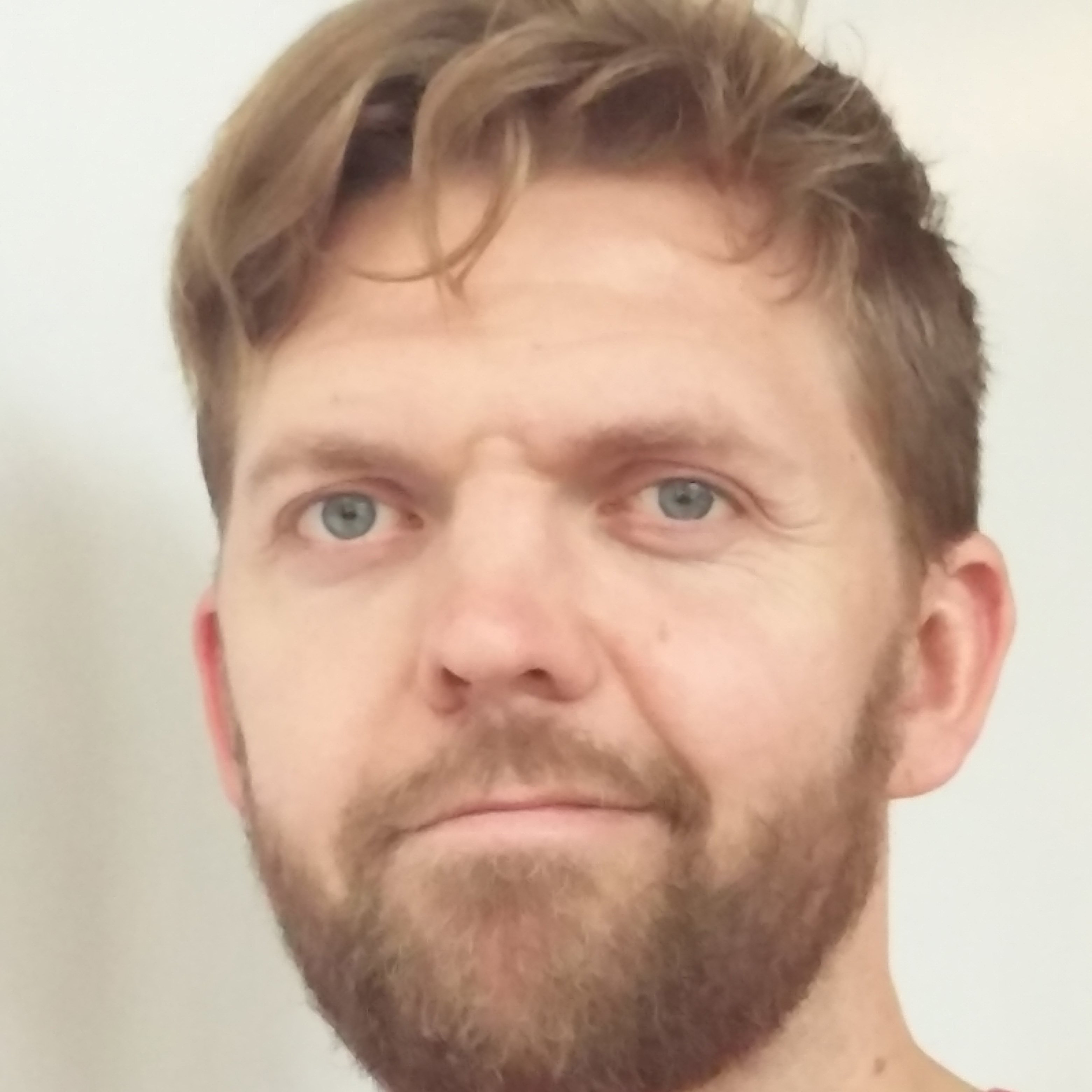 Chad Nelson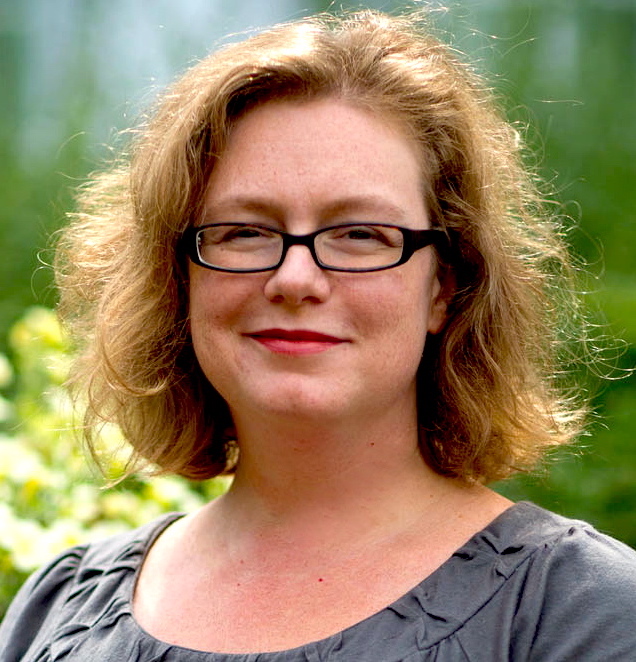 Bethany Nowviskie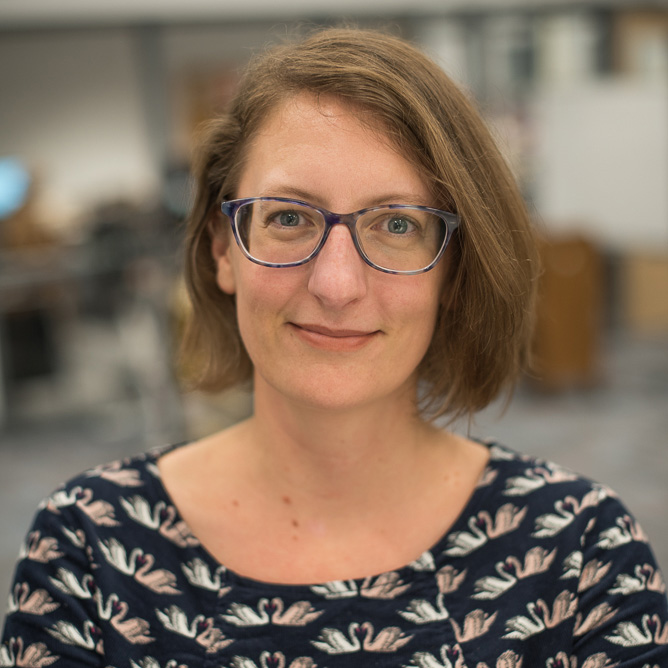 Christie Peterson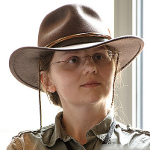 Becky Yoose
Online Duty Officers
Duty Officers are also present on various online code4lib platforms, primarily Slack. IRC and the #c4l18 conference hashtag feed have some coverage as well, but if you should observe or experience a code of conduct violation on IRC or the hashtag, please contact the duty officers via Slack, email, or the anonymous reporting form.
Karen Coyle
Slack: kcoyle
Josh Hutchinson
Slack: josh_h_uci
Katherine Kim
Slack: katkim
Photography Policy
Do not photograph, film, or audio-record anyone at Code4Lib without their expressly-given permission beforehand. Color- and pattern-coded lanyards are available at the registration desk to help indicate the wearer's preference for photography ONLY. Please note, regardless of lanyards, you must always ask before filming or audio-recording attendees.
Lanyard color code
Solid green printed with {code4lib}: Photographs always okay – this represents expressly-given permission beforehand
Yellow: Ask before photographing
Red: Photographs never okay, don't ask